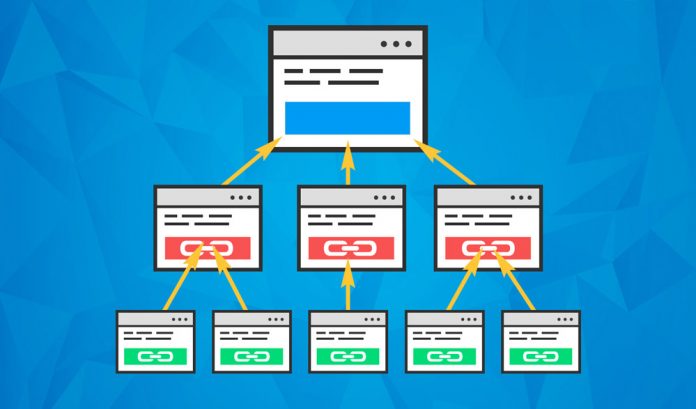 If you've recently created a website and started reading up on search engine optimization (SEO), you have probably found out about the importance of link building. More specifically, you may have heard the term tiered link building thrown around on almost every website.
Unfortunately for most web beginners, these sorts of terms are rarely explained, as SEO professionals take their readers for granted and focus on getting to the point quickly in an attempt to avoid wasting time.
However, we are not like the others – we are here to help the little guy. That is why we have written this comprehensive, in-depth article that will clear all your doubts about tiered link building. Hopefully, we will also help you understand some of the basics of SEO.
Link building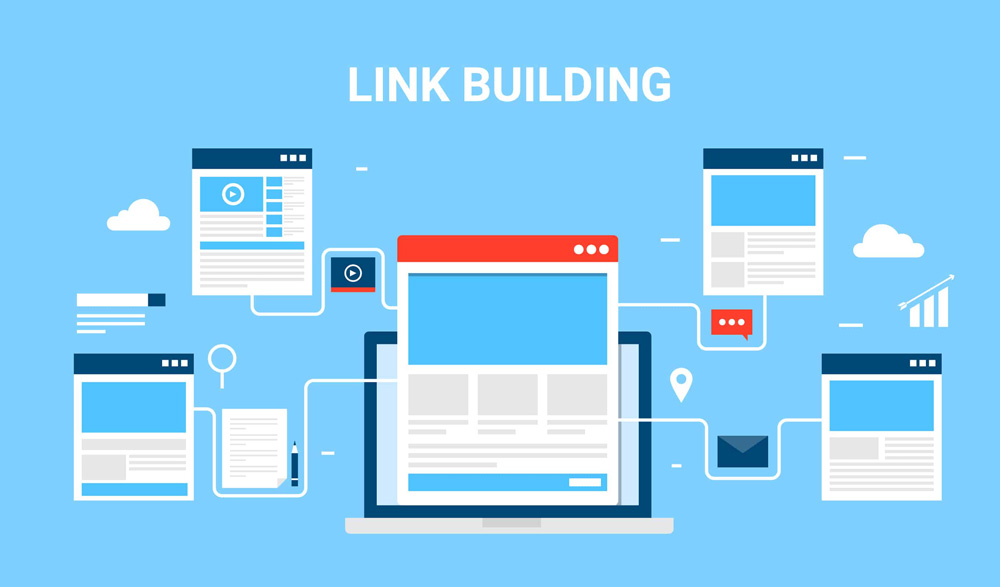 Before we turn our attention to tiered link building, let's take a moment to go over the term link building in general, in case there are still any uncertainties about it.
Link building describes actions taken to increase the number and the quality of inbound links to your websites. This practice improves your website's ranking score in the search engines, typically Google. As such, link building is an indispensable part of creating an online brand and raising brand awareness.
If you would like to find out more about online branding, you can check out our article published here.
With link building cleared out of the way, we can now turn our attention to tiered link building.
Tiered link building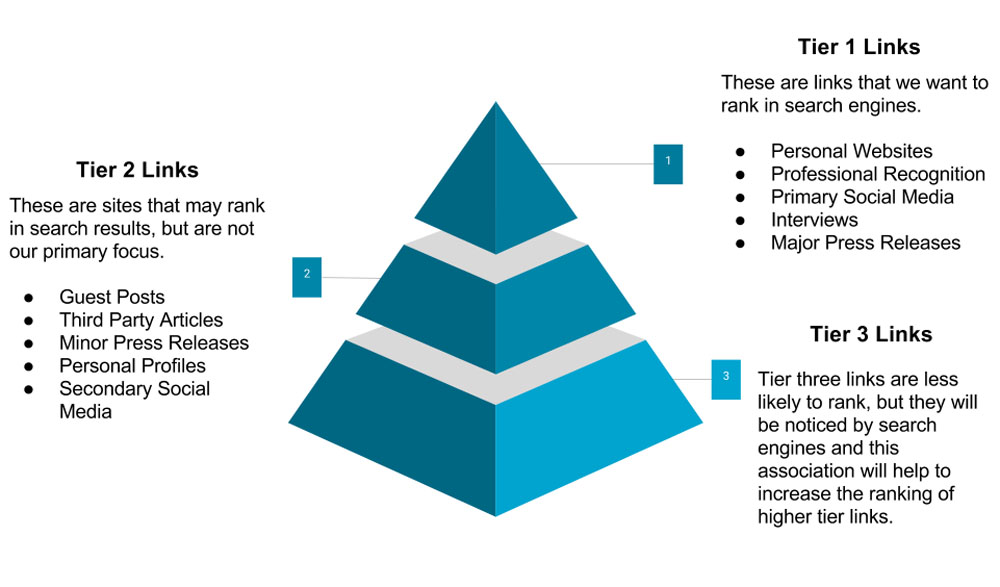 To cut to the chase, tiered link building is very similar to link building. However, there are some notable differences here. Namely, rather than just looking to increase the number of links leading to your website, you're actually creating separate tiers of links to your target website.
Strictly speaking, you can create as many tiers of links as you want. But there is usually no need to create more than three or four tiers. With each new tier, it becomes increasingly hard to maintain the value of lower-tiered links.
In any case, these tiers of links differ in quality and domain authority. Tier 1 typically refers to high-quality links that are found on credible websites, such as The Guardian, for example. Tier 2 includes websites whose domain authority is somewhat lower, Tier 3 is even lower in quality and so on. You get the idea.
As the quality of links in each tier decreases, their quantity increases. This is why it's not uncommon for tier 1 to possess only a few links, tier 2 to contain tens of links and tier 3 to have hundreds of links.
Tiered link building effectively allows you to create a single, extremely powerful link, rather than an abundance of weak links. This way, you can build up your domain authority and monetize your website relatively quickly.
However, if you decide to use this strategy for your website, you need to be careful with what you're doing. Things can easily get out of control here.
Similar to backlinking, which was thoroughly explained in our article on How To Find Bad Backlinks, tiered link building comes in two forms: white-hat and black-hat.
Black-hat tiered link building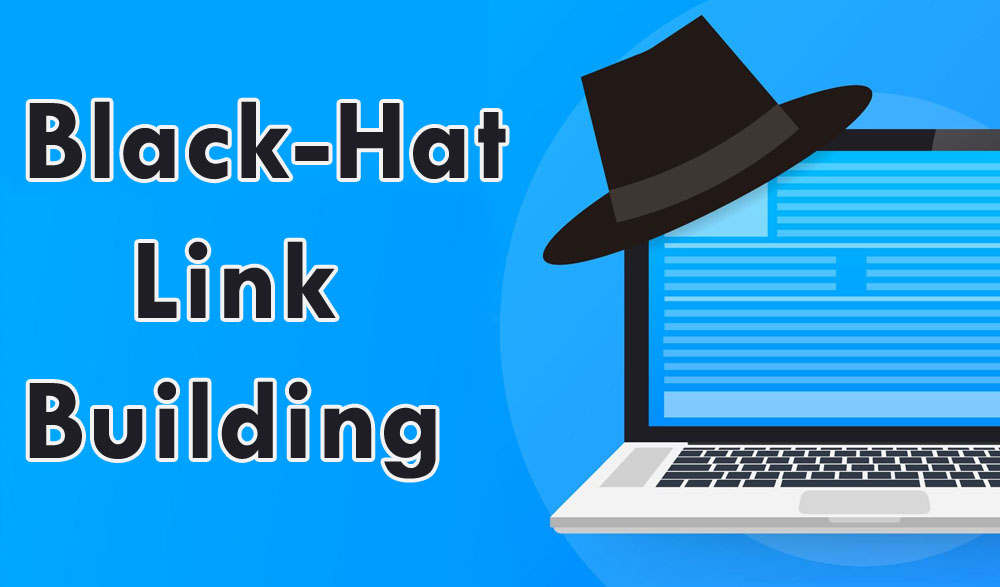 Tiered link building has long been a favorite of black-hat SEO companies, as it was easy to implement and hard to detect.
These black-hat organizations typically build a small number of high-quality websites with credible, contextual links and use them to link to the target website. That is tier 1.
Then, in order to increase the value of tier 1 links, they create numerous second-rate websites with hundreds of lower-quality, tier 2 links. After that, they create even more dummy websites and point hundreds and thousands of links to tier 2 websites. This strategy increases the authority of all higher tiers.
In fact, the number of tiers can go on and on, as far as the company is willing to do the dirty job.
However, search engines are constantly trying to combat these malpractices. In other words, it's only a matter of time before they notice what you're doing and act accordingly.
With that in mind, we do not recommend using black-hat tiered link building, or any other black-hat technique for that matter.
White-hat tiered link building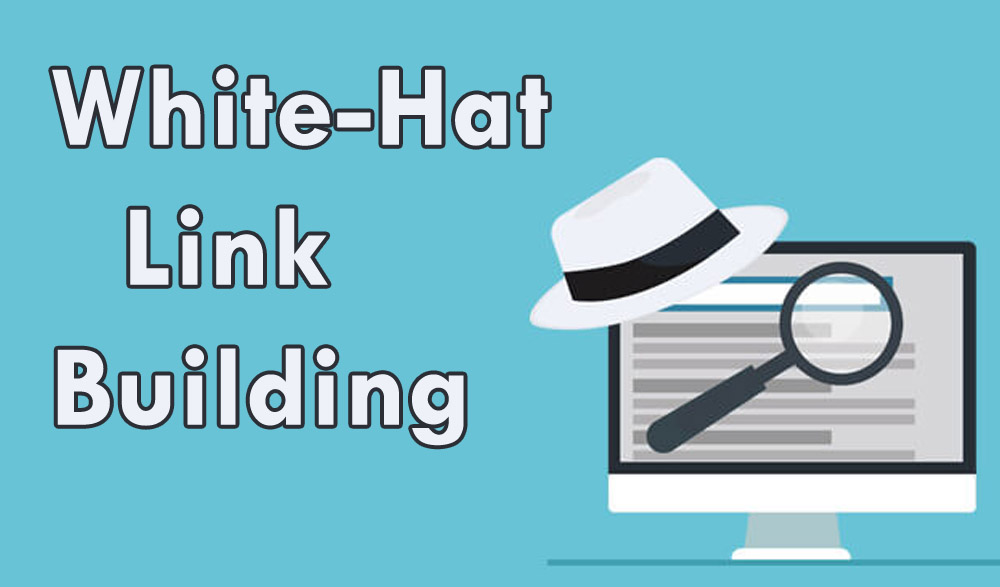 What we can and usually do recommend to our readers is white-hat tiered link building.
This practice is similar to black-hat link building, but you'll notice a significant difference here. You're not spamming any websites and you're actually helping others in the process.
How is that possible? Let us explain.
For example, let's imagine you have a post that you want to boost using tiered link building.
In white-hat tiered link building, you start looking for websites with high domain authority and try to publish guest posts on them. These guest posts will actually represent your tier 1.
Then, instead of spamming tens and hundreds of links from dummy websites, you look for websites with somewhat lower domain authority and approach their owners. You can directly ask them for a link, as well as propose broken link building or offer to publish a guest post.
In case you're not quite sure what broken link building means, we'll explain that briefly as well.
It's quite simple – you inspect the target website and look for broken links. When you find a broken link, you contact the website owner. You point out the problem and offer him to use a link to your website instead. Most owners will appreciate the effort and gladly use your link, provided that it's contextual, of course.
Similar to broken link building, most websites with lower domain authority will happily accept your guest posts. Website owners are constantly trying to improve their domain authority to increase website traffic and they're most probably well aware of their current status. Therefore, chances are they're looking for new contributions anyway.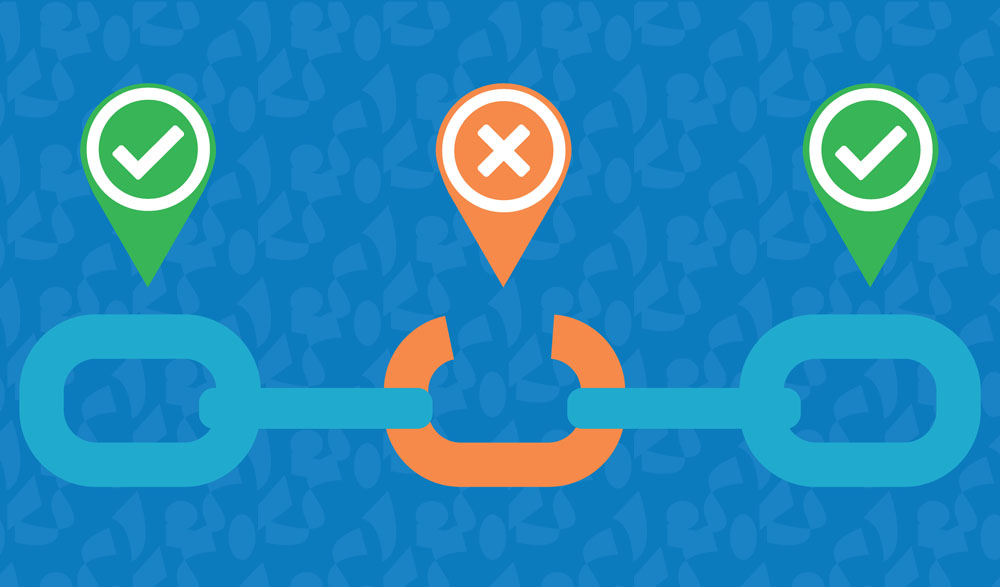 Aside from that, if the website contains the author bio section, you can use that as well to share your links. But if you opt to do that, be careful not to spam the text with links, because the website owner might revoke your license to publish guest posts.
However, if done right, this method helps everyone involved. On one hand, it allows you to build up your tier 2 links and consequently improves the quality of your tier 1 links. On the other hand, your guest posts are providing the guest website with new content, helping them increase their traffic and domain authority.
If you decide to go for tiered link building, bear in mind that the websites need to be related to your page, and that your links have to be contextual. You can't just insert random links on arbitrary websites.
Conclusion
As we explained in this article, tiered link building is not as complicated as it sounds. Although you still might not feel ready to start a tiered link building campaign on your own, we hope this text has at least helped you understand the subject a bit better.