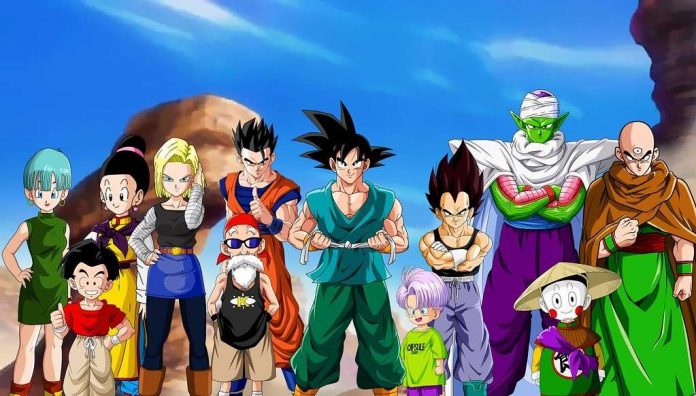 Why Make an Anime Streaming Website
Don't you enjoy watching the latest anime streams whenever you like it? Despite the growing number and popularity of such websites, they're still minuscule in comparison to other streaming services.
It might be the right time to take matters into your own hands. Learn how to start an anime streaming website today, and you'll make a new gathering place for all who appreciate the art of anime. Moreover, you might be able to make a living while you're at it. Streaming can be a lucrative business, and the existence of many successful services supports this claim.
Would you be interested in such a prospect? If so, get ready to learn all about domain names, hostings, website themes, and much more — all in respect to the anime genre.
M

aking an Anime Streaming Website
The movie and TV show streaming market is already highly saturated. The proof is the number of video streaming themes already available. Breaking into this market would require a lot of startup capital, and the competition is steep. But the same cannot be said about anime.
This particular niche is still largely unoccupied and much easier to gain access to. With a loyal and significant following that animes boast, it is a smart move to try and penetrate this market.
Now that we've answered the question of "why" you should start an anime website, it's time we move on to "how."
Getting a Domain and Hosting
Let's start at the beginning — by picking a catchy and representative domain name and extension. People seem to put the most trust in the .com extension, so you should definitely try to get your hands on it.
It's an excellent idea to pick a name that tells the story of what your website is all about. Don't use long strings of words or those difficult to pronounce. Short and concise domain names are easier to commit to memory and pass around to other people.
You can get a domain name registered at an online registrar or with a company that's going to host your website.
Finding the right web hosting company for your anime website is as important as registering a valid domain name. Offshore hosting companies, as opposed to onshore hosting, are data centers located outside of your country of residence. They are the go-to providers for streaming services mainly due to laxer laws and industry-leading bandwidth.
The perfect example of the above is AbeloHost and its Netherlands-based servers.
This offshore web hosting company provides its clients with total privacy, data security, protection from DMCA claims (crucial to a streaming website), and very flexible content policy.
Creating the Website
So you like anime and you want to make your own website? There are two ways you can go about doing that. The first one is building a brand-new site unique to your business; the other is using premade templates, themes, and scripts.
Templates are the most practical solution if you want to get your website up and running fast with minimal costs. You don't need to be a front-end developer to use these, which is the reason for their popularity.
The same goes for anime streaming scripts, similar in nature to templates. They don't require any coding knowledge to use and will make sure your content library is up to date.
You can always hire a team to build a website for you. However, it's going to take more time and will be sufficiently more expensive. Though, custom-built websites are also usually much faster and have higher SEO ratings.
Obtaining and Setting up an Anime Theme
Most people decide to go with a premade theme, as that saves them a tremendous deal of both time and money. If you decide the same path is right for you too, you can choose between the following templates:
WordPress templates

HTML templates
Anime WordPress themes are few and far between, so you might have to redesign some other multipurpose themes that are out there. Either way, WordPress templates are much more user-friendly and a better solution than HTML for most people.
There is a rising number of versatile anime templates to choose from if you decide to go the HTML way. There's a much higher selection of those to suit your budget and design needs.
Customizing a Theme
Finally, you've gotten most of the technical stuff out of the way. Hopefully, by now, you have your brand-new anime streaming website set up and hosted on an offshore server.
Now is the time to give your new website and the theme you've opted for a more personal touch. WordPress especially allows for a lot of easy customization by giving you control over widgets, colors, headers, and much more.
Finding Anime Content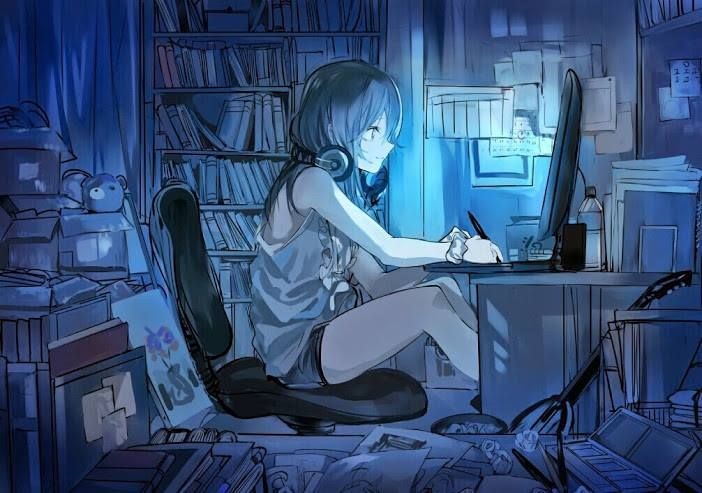 Let's start with the cheapest and the easiest way to get some anime content for your website — piracy. For those brave enough to sail the high seas, no contract signings or any additional fees are necessary.
There are other options abound, though. Many independent creators are looking for a streaming service to take their content worldwide. Have them sign a Terms of Use contract to prevent you from being financially reliable.
Last but not least, you can always pay the distributors for the content, but this is a very costly option.
Adding the Content to Your Website
Finding anime content and posting it on your new streaming website are two different processes. After locating all the anime you and your viewers could ever want, it's time to make it available on the website. You can either upload the content or embed it.
Uploading Content
Uploading the content to your website gives you total control over it. That entails being in charge of the videos themselves and the ads that show up during streaming. When we say you're in charge of ads, we really mean that — you will decide which ads to show and when.
But there is a major downside to uploading videos, and that is the cost. You will need a lot of storage space and unlimited bandwidth to pull this off, so tread carefully.
Embedding Content
Embedded content is posted by someone else, relieving you of any responsibility for it. They're still using your video player, making it profitable for your website. However, they can also take down this content without notice or post poor quality videos.
Optimizing Your Anime Streaming Website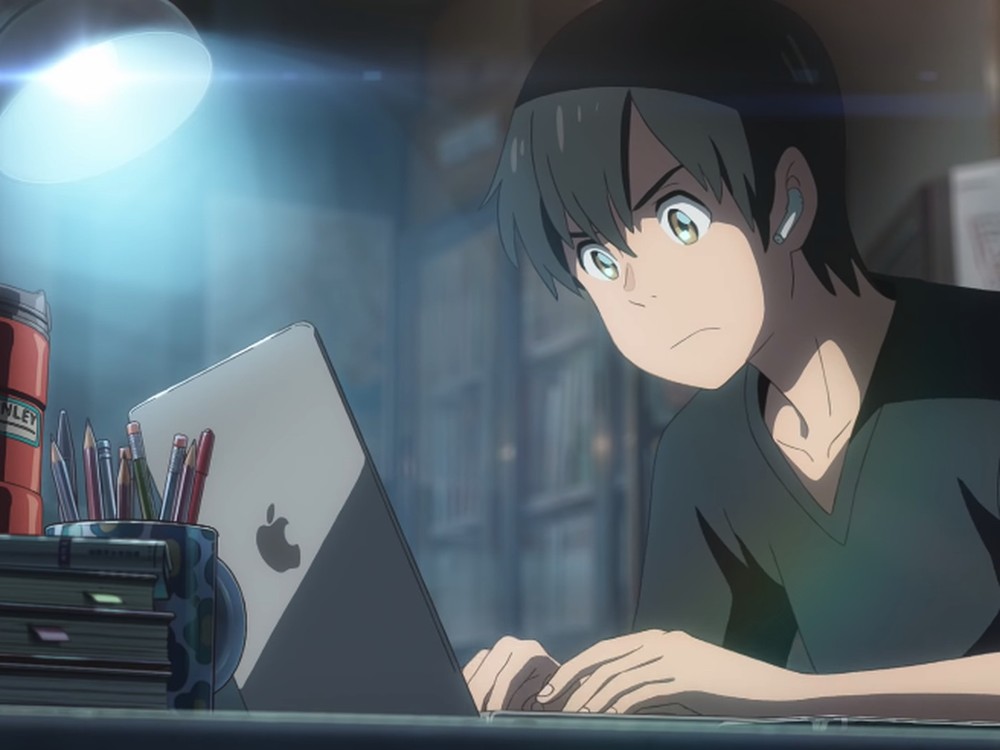 All that's left is to put your website out there and let it garner some attention. The best way to achieve that is to advertise it on social media platforms such as Facebook, Twitter, Reddit, etc.
Also, think about SEO. Make sure you're up to speed on all upcoming anime content to give your community what they want. Build backlinks so as to boost your website's rating, and you're all set.
Conclusion
To sum up, your path to a successful anime streaming website consists of:
Getting a domain name

Finding an offshore hosting provider

Buying a website

Customizing it

Finding content

Optimizing your website
Finding a decent offshore hosting is by far the most important step here. After that, all you really have to do is get a hold of anime content to place on your website. Seeing how 2020 greeted us with 35 new anime shows, now is the perfect time to get into the anime streaming game!