Quality is key to any website and so are quality backlinks. But let us first explain what backlinks are in general. Backlinks are created when...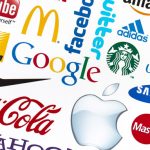 Wikipedia defines Internet or online branding as "a brand management technique that uses the World Wide Web as a medium for positioning a brand...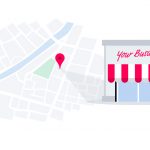 SEO will always be there as long as digital is there Search Engine Optimization (SEO) has become an irreplaceable part of all digital marketing strategies....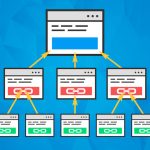 If you've recently created a website and started reading up on search engine optimization (SEO), you have probably found out about the importance of...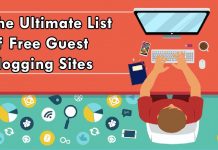 One of the best methods for building links has to be guest posting, which has gained popularity in recent years. Many big and famous...
Google wants to give its users the best possible results for their search inquiries. That is why they monitor all the websites and punish...