People have long thought that link building was an outdated SEO strategy. However, many recent examples confirm that this is simply not true, if...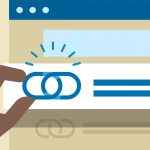 A business that is not advertised on the Internet has little chances of having long-term success. But what are the proper and most efficient...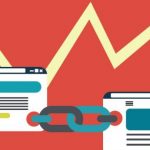 Introduction There are myths about everything and anything on this world and link building is not an exception. Speculations about whether link building is dead...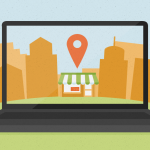 SEO will always be there as long as digital is there Search Engine Optimization (SEO) has become an irreplaceable part of all digital marketing strategies....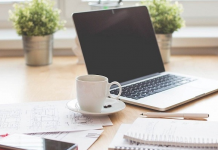 One of the best methods for building links has to be guest posting, which has gained popularity in recent years. Many big and famous...
Nowadays, blogs are widespread. Almost every niche has dedicated blogs since they allow people to post about topics they want to read and build...