Introduction There are myths about everything and anything on this world and link building is not an exception. Speculations about whether link building is dead...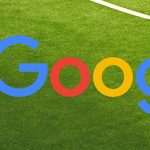 What is a Google manual penalty? Search engine traffic is very important for many online businesses, but good traffic can be hard to achieve. That...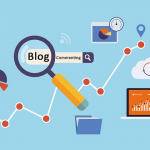 Nowadays, blogs are widespread. Almost every niche has dedicated blogs since they allow people to post about topics they want to read and build...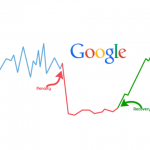 Google wants to give its users the best possible results for their search inquiries. That is why they monitor all the websites and punish...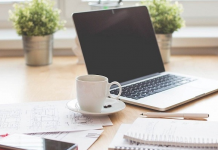 One of the best methods for building links has to be guest posting, which has gained popularity in recent years. Many big and famous...
Quality is key to any website and so are quality backlinks. But let us first explain what backlinks are in general. Backlinks are created when...