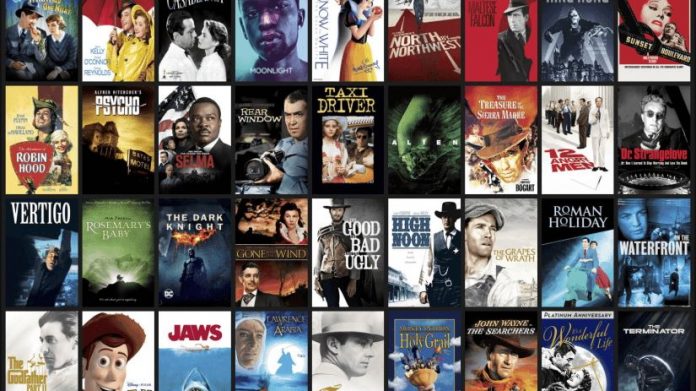 There are a huge amount of high quality PHP movie scripts available online to start your movie website.
What are the Benefits of Using a PHP Movie Script?
Faster buffer times 
Decreased latency 
Ability to handle large amounts of data (i.e. video files/streams)
Ability to easily build a dynamic website
Modern and updated frameworks
Fully customizable page elements 
High-capacity file hosting
Some scripts even include premade movie/TV show databases with thousands of titles ready for you to use. 
The PHP scripts that we've included in our list don't require any coding skills to use at all. Other features available in most scripts include:
Intuitive admin panels that make managing your site's content incredibly easy.
Specifically designed code to handle the high level of data processing that a movie site requires.
Option to host files internally or via powerful cloud servers (such as Amazon Web Services). 
Video files available for users to stream immediately with lightning-fast buffer times. 
User-submitted content
Integrated monetization channels/payment gateways
Unlimited video uploads or embeds
Fully automated video imports
12 PHP Movie Scripts to Improve Your Site
From Netflix clones, robust content management systems, and subscription-based designs to live TV streaming scripts, our list features 45 of the best PHP movies scripts. 
We've covered each movie script's cost, main features, software framework details, and overall benefits to help narrow your selection and choose the best script for your needs. 
If you need a reliable offshore hosting provider for your movie streaming website, we recommend AbeloHost.
Make sure to go with an offshore VPS to ensure that you have enough bandwidth to stream videos.
Note: Before purchasing, remember to check if your server meets the basic requirements of the script you want to install.
PHP Watch Movies Script by Crivion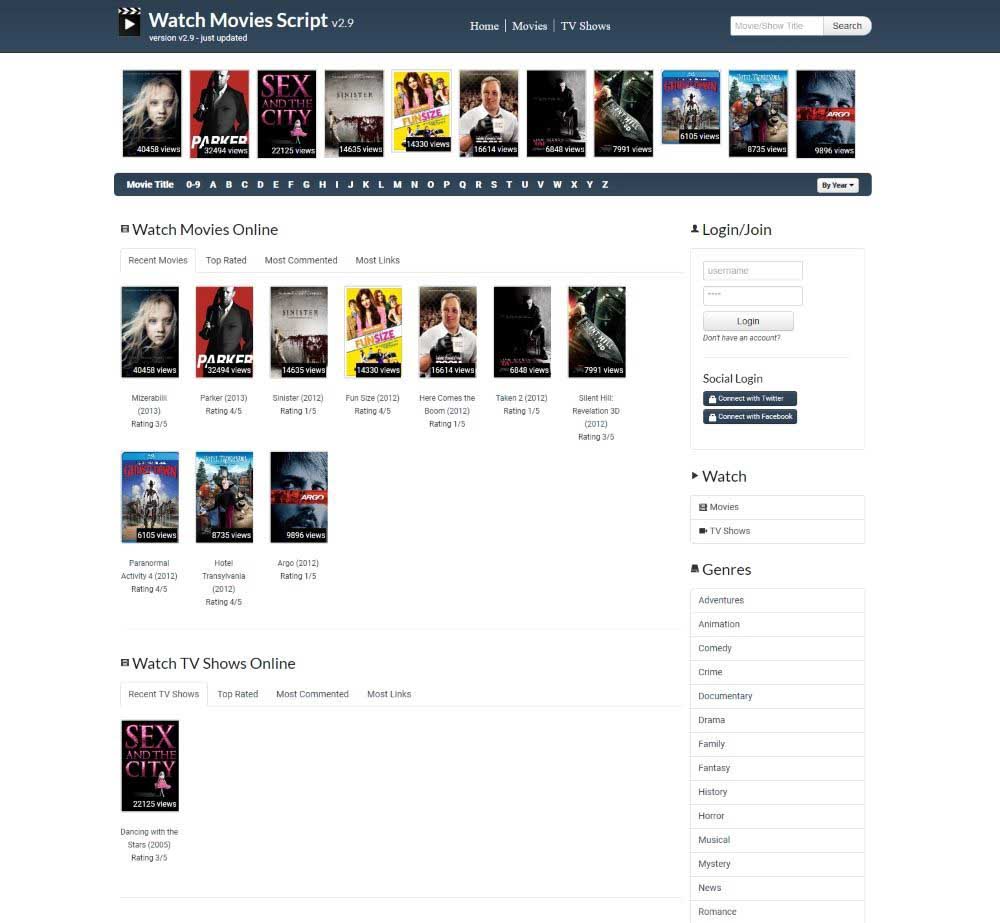 One of the most popular PHP movie scripts on the web, "PHP Watch Movies" has a simple UI that's clean and straightforward. Multiple categories/filters on the homepage makes it very easy for users to find whatever movie or series they're looking for. 
Features:
External and embedded watch links 

SEO friendly code

Social login

Built-in membership functionality

AJAX rating system (for users to rate videos)

User playlist creation

Built-in comments

Admin user account management 

Automated movie/video data imports

Created using the CodeIgniter framework
OVOO by Spagreen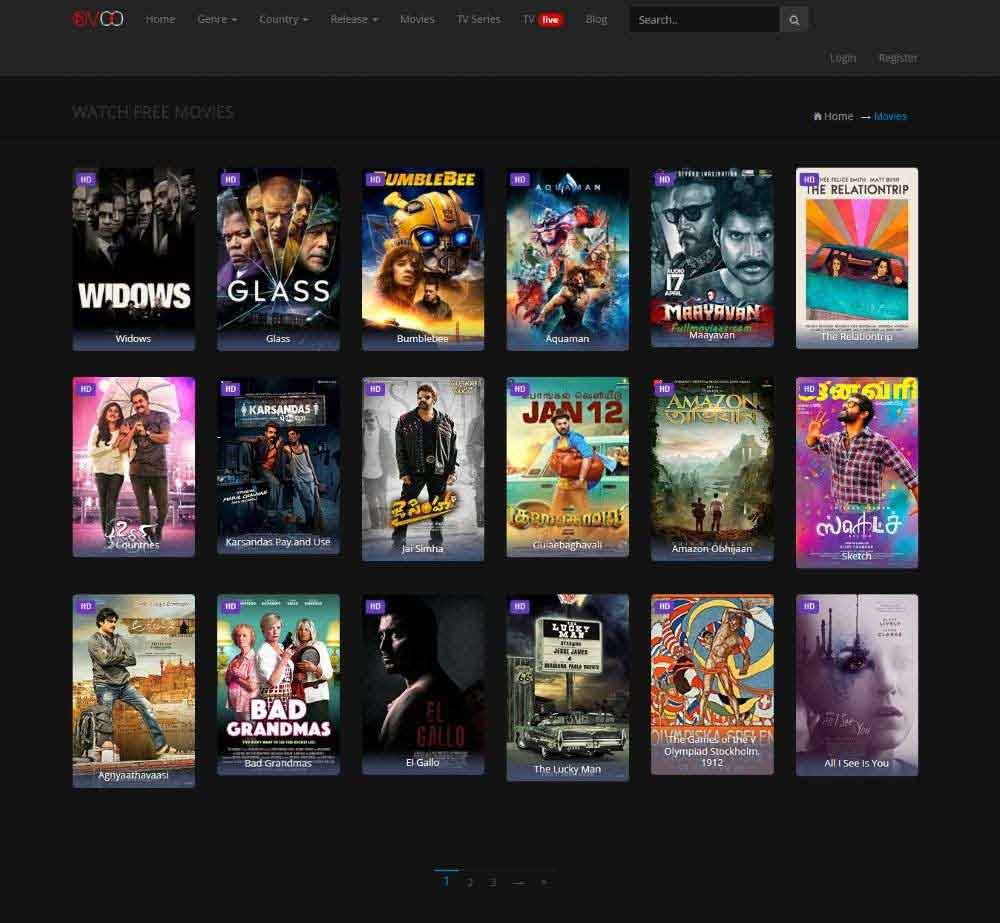 OVOO is a full-featured movie streaming CMS that includes two premade light/dark template skins. The UI's design is very attractive and modern with an intuitive, stylish UX.   
Features:
Built-in membership plugin 

Tube Skin (a very popular retina ready streaming player plugin) 

Numerous customization options 

Built on the CodeIgniter (PHP) framework

Supports live TV streaming

Responsive layout

Designed HTML5/CSS3 over the Bootstrap 3 framework

Sort videos by genre, country, release date, or video type (movie, TV show, series, etc.).
StreamView by Streamhash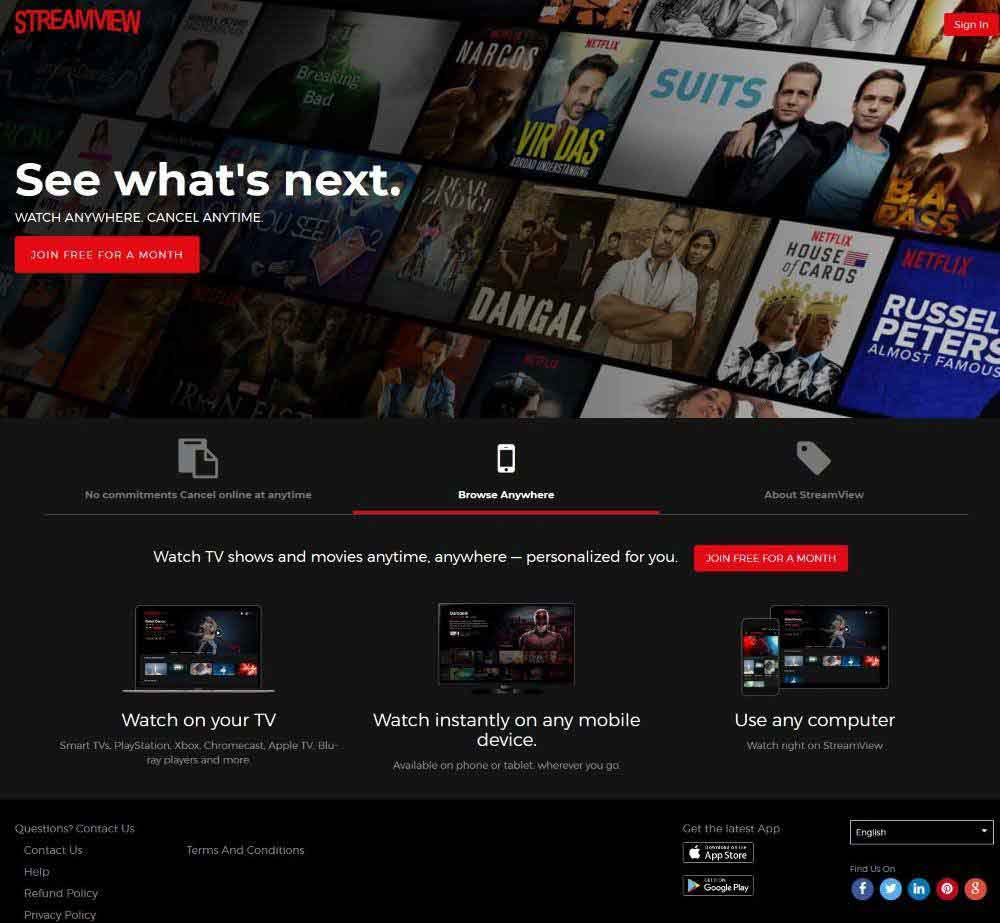 Easily one of the best movie clone scripts available. From a UI/UX standpoint, Streamhash is about the closest you can get to Netflix. Classic dark color scheme with red secondary colors, intuitive navigation/search features, and advanced user account management options (customized playlists, favorite movies/series, etc.).
Features:
Advanced customization options 

Powerful video-on-demand features

SEO friendly

Numerous monetization options

Built-in mobile app for both iOS and Android

Nginx server hosting for very fast streaming

Upload/embed videos from multiple sources

Pay-per-view or Subscription-based payment models
MTDb by Vebto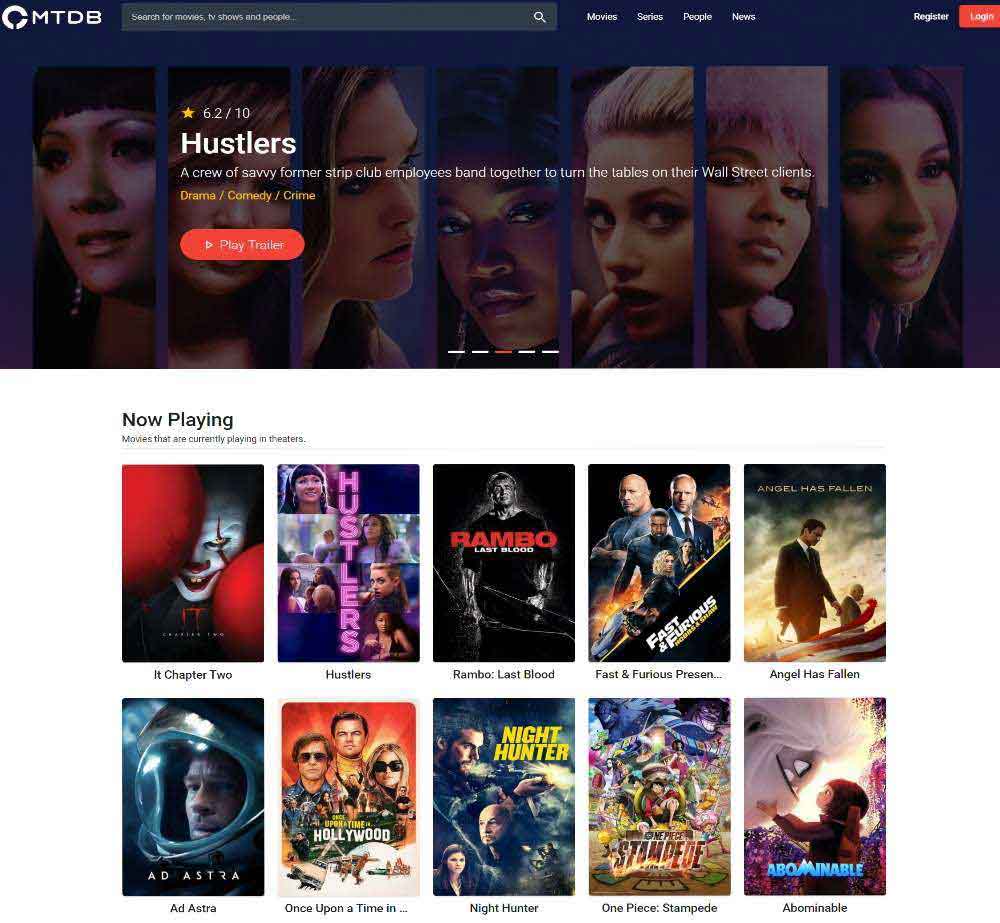 Media Pro features a stylish, contemporary design that's also simple for users to navigate. The homepage includes a large search bar, a "Recently Added Movies" section, and category menus at the top of the page. 
Features:
Built-in admin panel

Numerous customization options 

Downloadable subtitles/movies 

Streaming video content

Full responsive across all devices

Built on the Laravel framework
VideoPlay by CoffeeTheme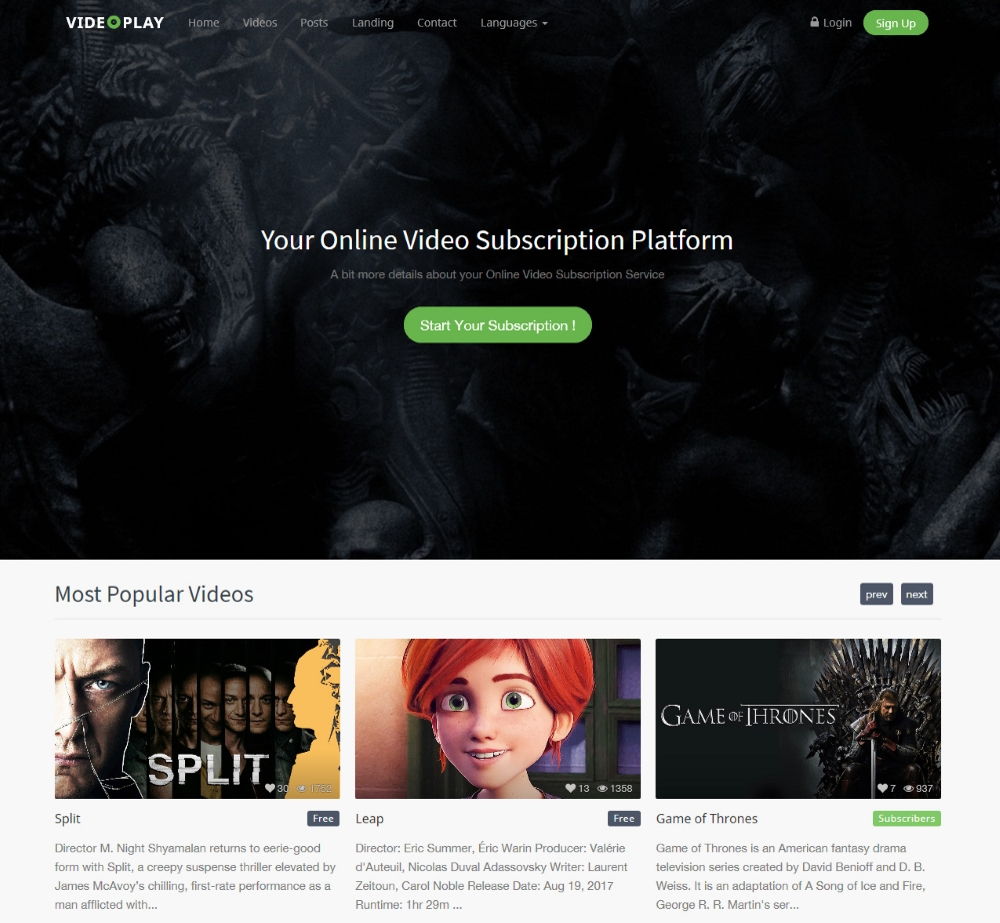 VideoPlay is video subscription script with a straightforward UX and easy-to-use navigation options. The design's layout is simple, easy-to-use, and includes numerous category sections on the homepage, with a simple menu at the top for quick navigation.
Features:
Full customization to pages, posts, and videos

Built-in payment gateway 

Multi-language support

Stripe compatibility (for recurring payments) 

Unlimited video uploads 

Built on the CodeIgnite framework
Mechbunny Tube Script by Iomedia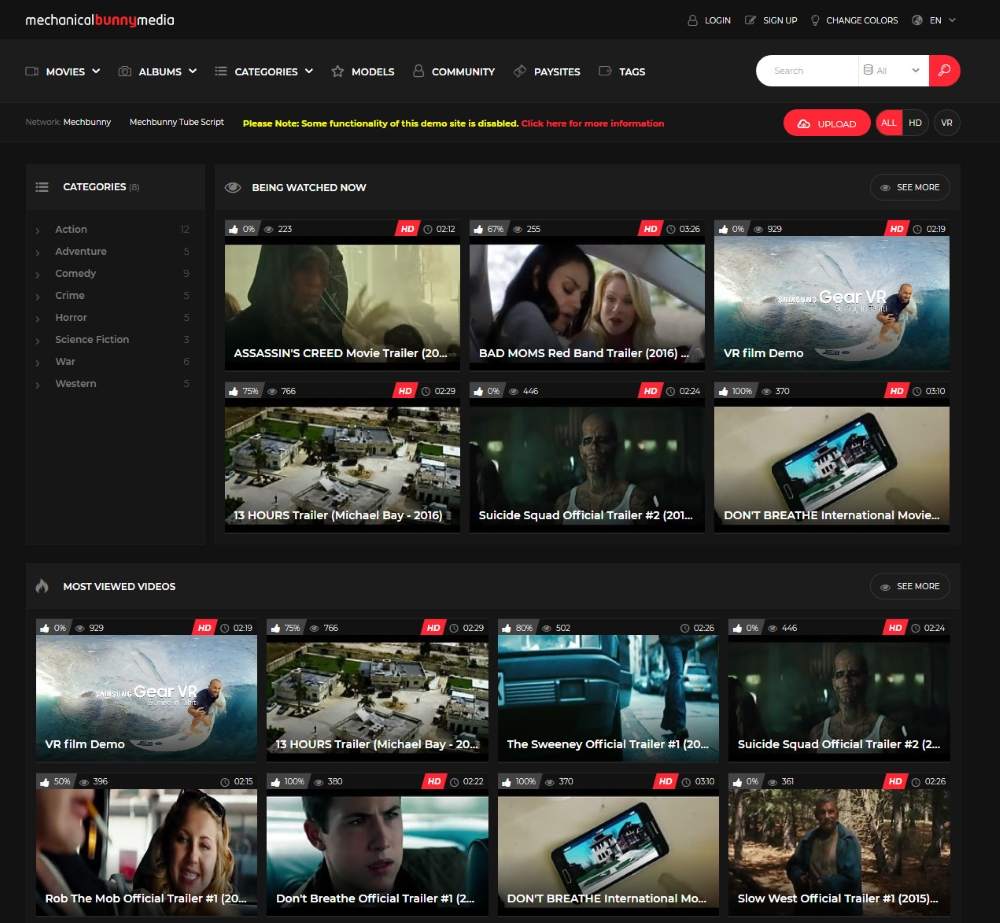 Tube Script by Mechbunny has a UI that features a dark color palette, navigation elements/categories at the top of each page, and sidebar advertisement sections. The UX features modern and attractive page element animations, for an up-to-date and professional look.
Features:
Able to handle up to 40GB per second in data transfers 

Process more than 40 million views per day. 

Built-in video conversion plugins

SEO friendly code/URL structures

Fully responsive 

Supports multiple languages 

Customizable page elements

Content automation 

VR/360 degree video support

HTML5 video player

Supports multiple payment processors

Integrated with numerous popular APIs

Monthly subscription or VOD payment models
Next Hour by Media-city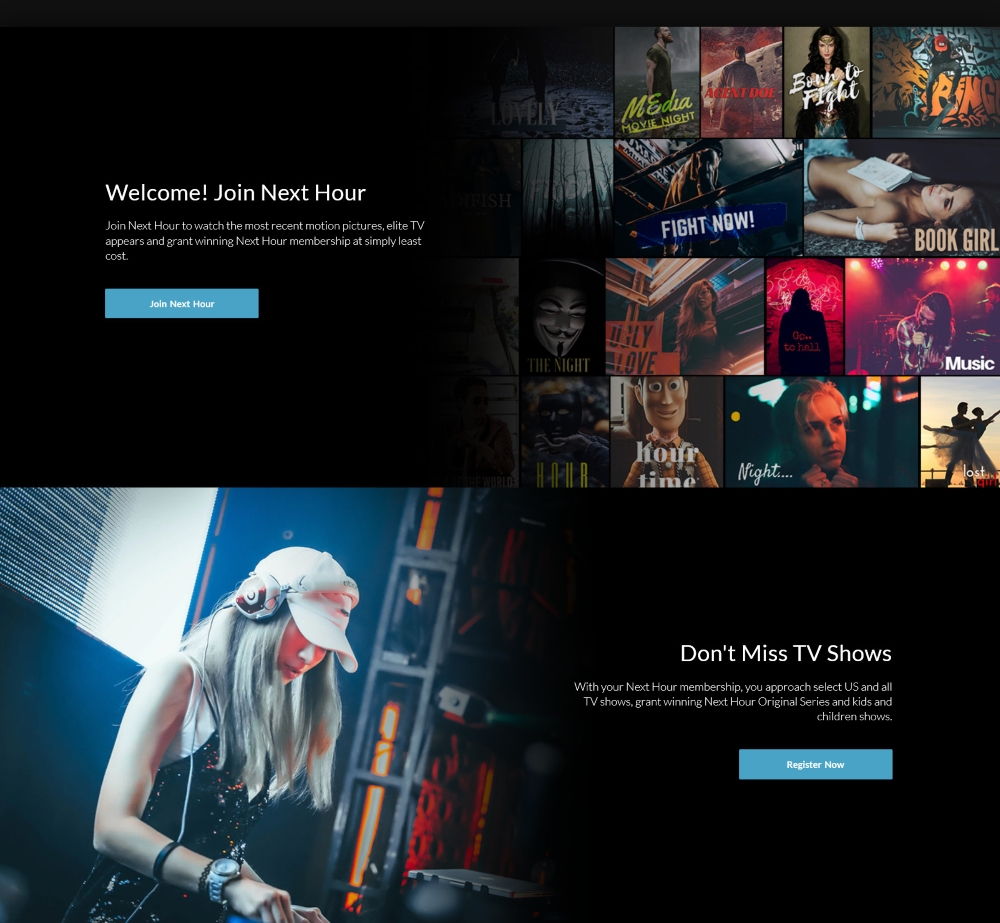 Next Hour is a video subscription-based CMS that looks and feels very similar to Netflix. The design is very professional and will make an excellent impression on first-time visitors.
Features:
Built-in payment plugins/gateways

Integral video player 

Content import module 

Supports live TV/streaming

AWS/Google Drive support

Video advertisement options
MoFlix by Wicombit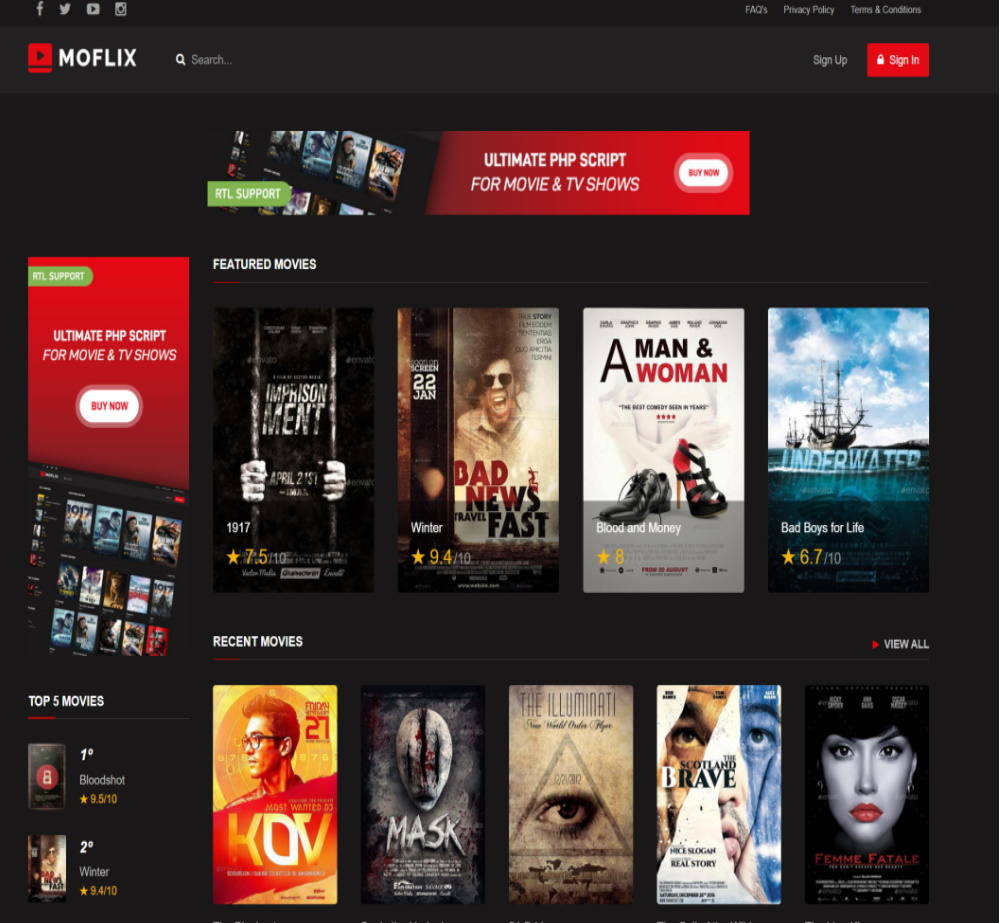 It has a clean-cut, updated UX with an advanced search/filter tool that allows users to easily find what they're looking for. The UI features a basic light/dark color palette with minimal distractions.
Features:
Fully responsive 

Highly Customizable 

Easy-to-use admin panel 

Drag-and-drop media manager

Easily customize site name, meta data, and keyword details
CinemaRex by AN-KI
CinemaRex is an aesthetically pleasing script with modern design elements. The navigation/layout feels just like Netflix, which makes the site very easy-to-use. 
Features:
Fully responsive 

Payment gateways

IP detection/filtering 

Live TV streaming, subtitles 

Supports encrypted video content

Built on the Laravel framework 

Fully compatible with Amazon AWS
NexMovies by Jamie Baxter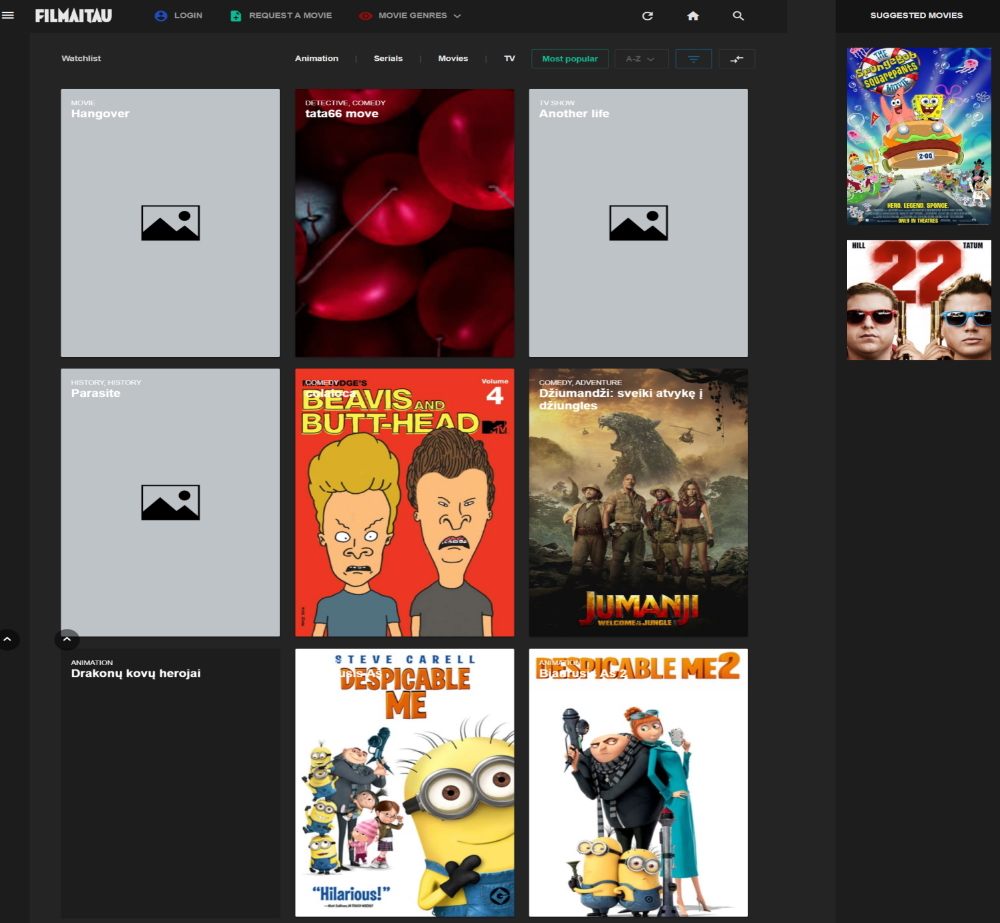 Dark color scheme with modern and seamless HTML/CSS page element animations. NexMovies has an easy-to-use navigation/site structure that allows users to quickly find/watch the movie or series they're looking for.
Features:
Easily installation 

Advanced filtering options 

External hosting capabilities (for video content)

Real-time user statistics 

External video streaming support (YouTube, Vimeo, etc.)

SEO friendly with built-in XML sitemap generator

Requires PHP 7.1 or higher
MovieStore by MTDb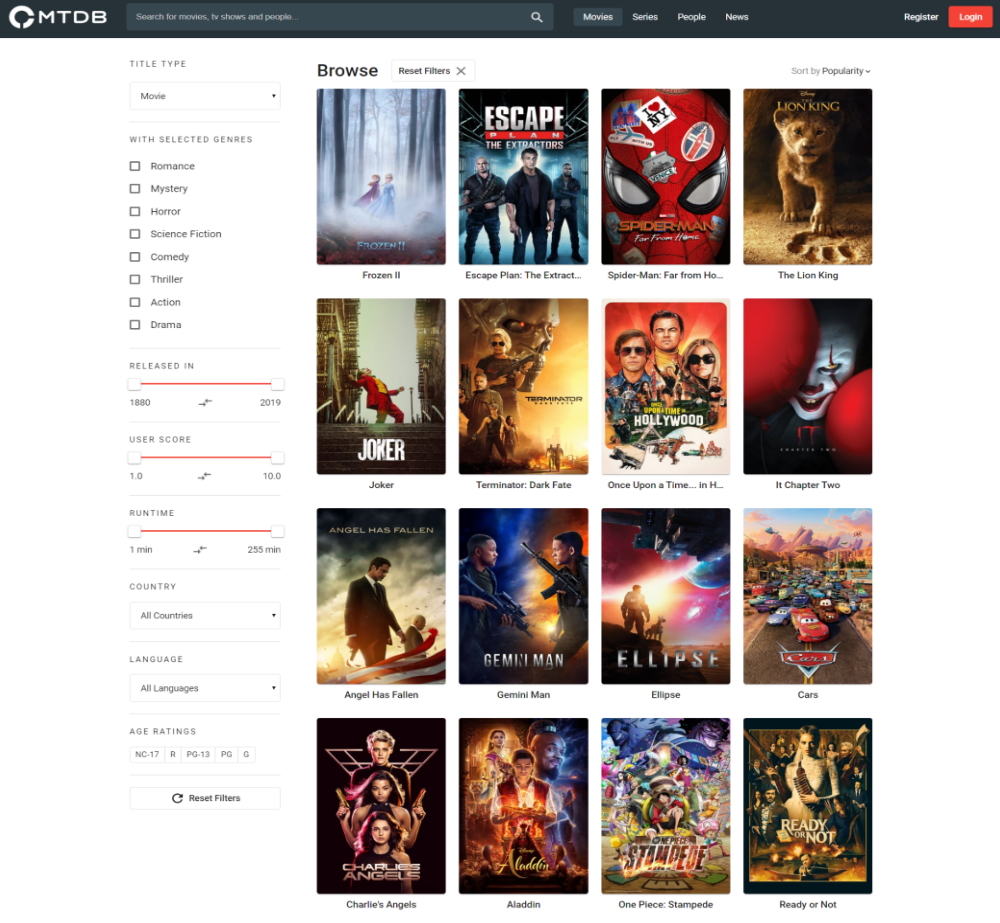 MovieStore is a good option to explore if you want to easily build and monetize a movie database. The design of this script is roughly similar to Netflix, however it doesn't support streaming (it's designed to be a movie store/review database, with affiliate links to streaming platforms).
Features:
SEO friendly code

Fully automated 

Built-in movie reviews/ratings system

Advertisement options 

Amazon/iTunes affiliate compatibility 

Supports multi-language translations

Custom metadata (titles, descriptions, etc.)

jQuery image loading

SSL support for HTTPS security 

Easy and quick installation

Disqus integration

Requires PHP 5.x +
Open Source Video Streaming Script bu PHP Scripts Mall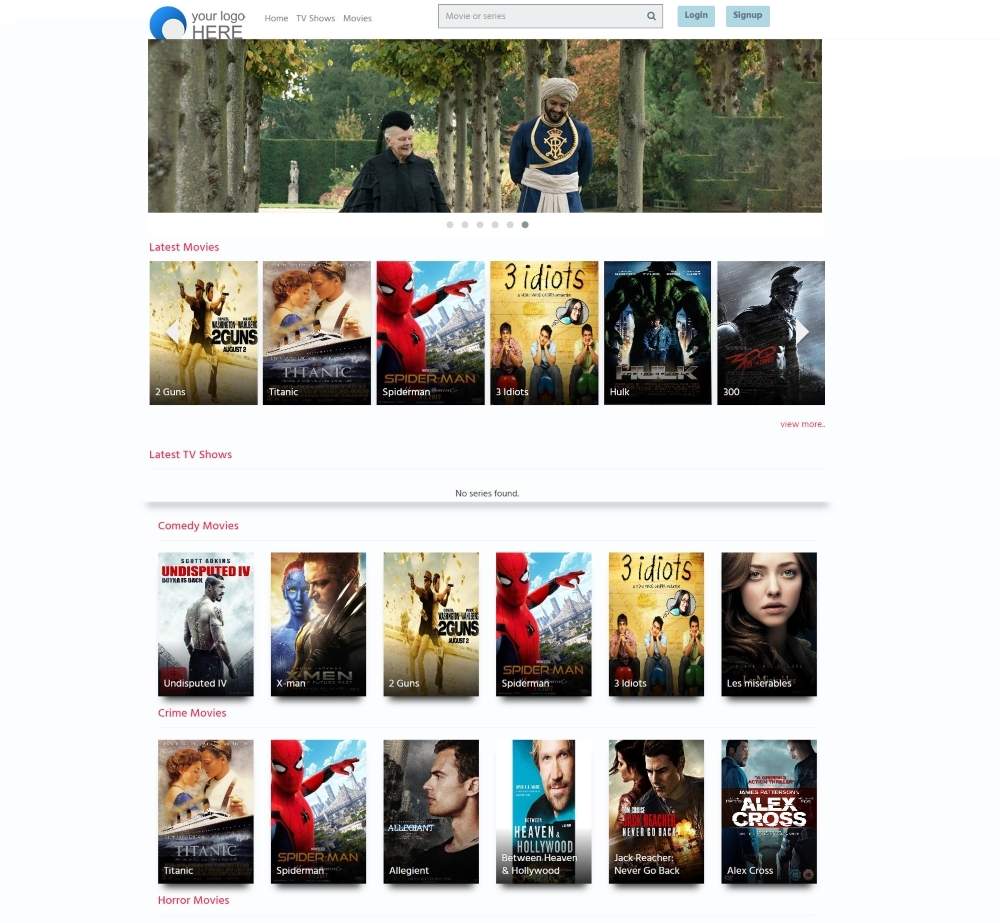 Bare-bones Netflix clone script that focuses more on copying the platform's general site layout than its actual UX. The UI is simple and straightforward, not cutting edge by any means, but it's easy to navigate/use.
Features:
Built-in membership/subscription 

Integral payment gateway 

Video or static (image) advertisements

One year of 24/7 technical support

6 months of dedicated code updates

Custom admin panel
Open Source Video Streaming Script brings an end to our list of the best PHP movie scripts. If you don't like any of the scripts we listed here, we recommend that you check our guide on the best WordPress movie streaming themes.
In case you've found what you're looking for, check out our guide on how to start a movie website. It will help you install your preferred movie website script, upload movies and optimize your website for better performance.