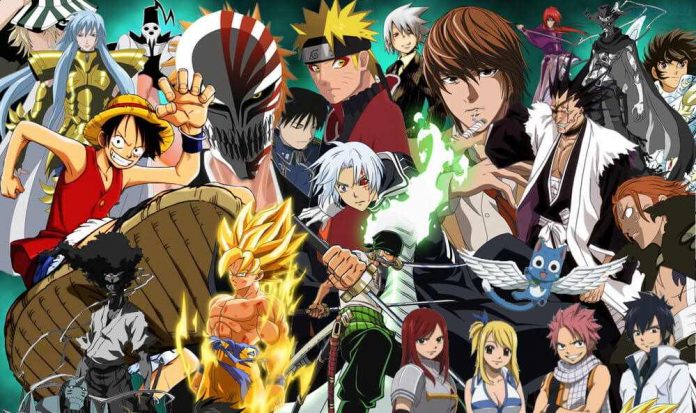 There are many different websites you could create to earn some extra income. A great way to do so is by creating your own manga WordPress site. You would simply have to find a suitable WordPress manga theme and start building.
What Is Manga?
Manga is a style of Japanese comic books and graphic novels for both children and adults. The medium includes stories in all possible genres, the most popular usually being action, adventure, and comedy. Still, it's quite easy to find a manga with other genres as well. 
In recent years, Hollywood has noticed the potential of the Japanese manga industry. A few movies like Ghost in the Shell (2017), Battle Angel Alita (2019), and Edge of Tomorrow (2014) are all based on Japanese comic books. Some people loved them; others not so much. In any case, the films have shown that the manga industry might be of interest to the West.
Where to Host Your WordPress Manga Website?
Before you choose a theme and start building your site, you should consider what hosting company to use. It's not unlikely you'll come across some problems when creating a WordPress manga site because of copyright violations. The works you will have on your website will most likely result in receiving DMCA complaints from copyright holders. The only way to avoid that is by using an offshore hosting provider. 
There are numerous offshore hosting companies you could choose from. However, you must take the time to research what they offer, how much they cost, and verify they are reliable. If your website suddenly goes down with no way to get it back up, its reputation will suffer severely, and you would have wasted your time. 
If you don't want to spend time researching, AbeloHost is an excellent offshore hosting provider that's located in the Netherlands. Dutch laws protect websites from DMCA complaints, which means you won't have to worry about your WordPress manga reading site being shut down. 
Why Use WordPress?
WordPress is one of the most popular Content Management Systems (CMS) used to create and manage websites. In fact, both amateurs and professionals use WordPress to build sites. Some of the most well-known brands and businesses like Yelp, Etsy, and Fortune use this software for their business needs.
You don't need to have any coding knowledge whatsoever to make a website by yourself. Of course, if you can code, you could make a much better one. However, it's not a necessity to create a fantastic website with WordPress. 
Also, it's very cheap to make a site with it. Naturally, there are a couple of expenses you would have to budget for, but it won't break your bank. Now, let's take a look at the five best manga WordPress themes in 2019. 
Top 5 Manga WordPress Themes
Surprisingly, there aren't that many manga WordPress themes out there. Many of the popular manga websites prefer to use custom HTML templates or Microsoft ASP.NET to create their sites. Nevertheless, below, you will find some useful manga WordPress themes you can use to create a manga site.
Madara by Wpstylish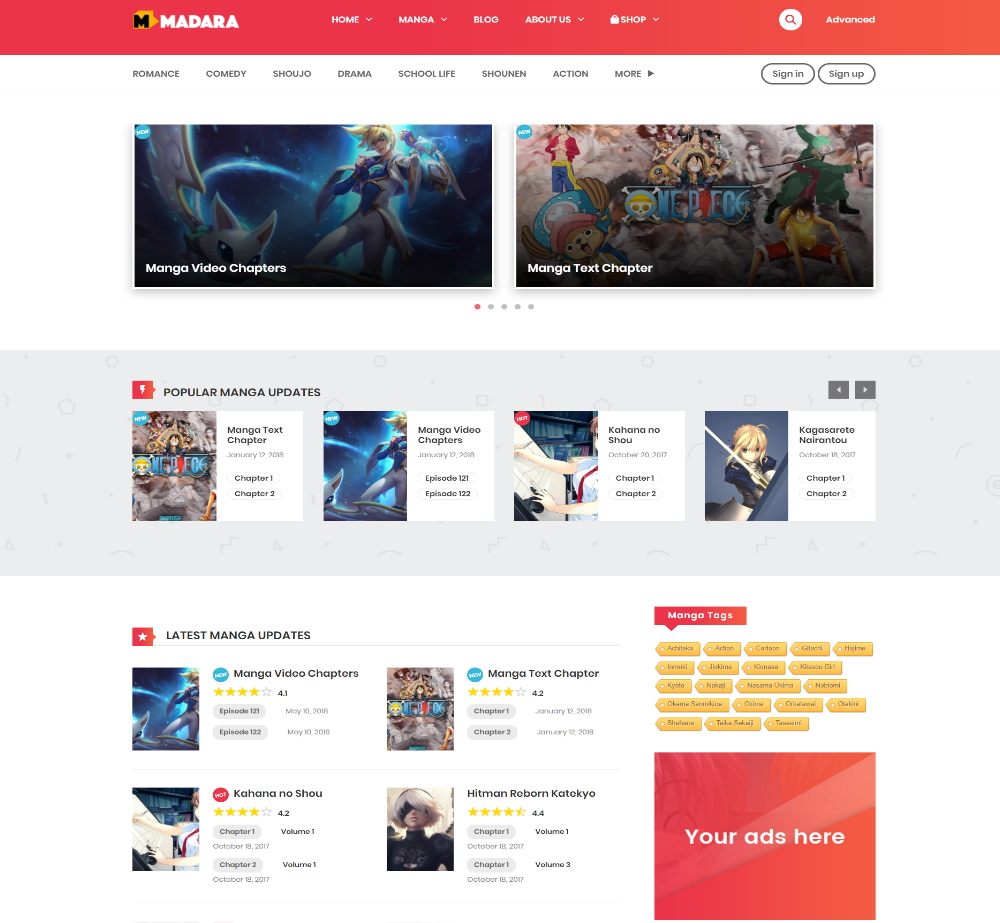 The Madara theme is the gold standard for manga WordPress sites. It has numerous features that will make it easier for both you and your users. You can store images on three different cloud platforms, it's mobile-friendly, and it is SEO optimized. Additionally, users can bookmark their favorite manga, see their reading history, and rate their most beloved works. 
Furthermore, visitors can use the advanced search module to look for and find new manga to read easily. You can create a blog to share any news with your users, as well as place ads on predefined ad spaces. In addition, the fact that the site is translation ready means you can effortlessly translate it in a different language. 
Madara is perfect if you're looking for an all-in-one package. You get all the necessary functionalities for a manga reading site and the ability to customize it as you wish.
MangaStream by Themesia
MangaStream is a fresh and modern manga WordPress theme. This template offers a responsive design, search engine optimization, and a designated space for you to place ads. It's a feature-rich theme you can use to create a fantastic manga reading site. 
This WordPress manga theme offers sliders to showcase the most famous works on your site, as well as a blog. You can create an A to Z list of all the different comics you offer and a search module with autocomplete. Additionally, this manga WordPress theme provides several widgets you can use to customize your site further to enhance your users' reading experience.
However, the essential feature is the improved image loading speeds. MangaStream comes with a couple of plugins that not only improve loading times but also make it easier for you to upload new manga on your site. 
OMG by Nomanic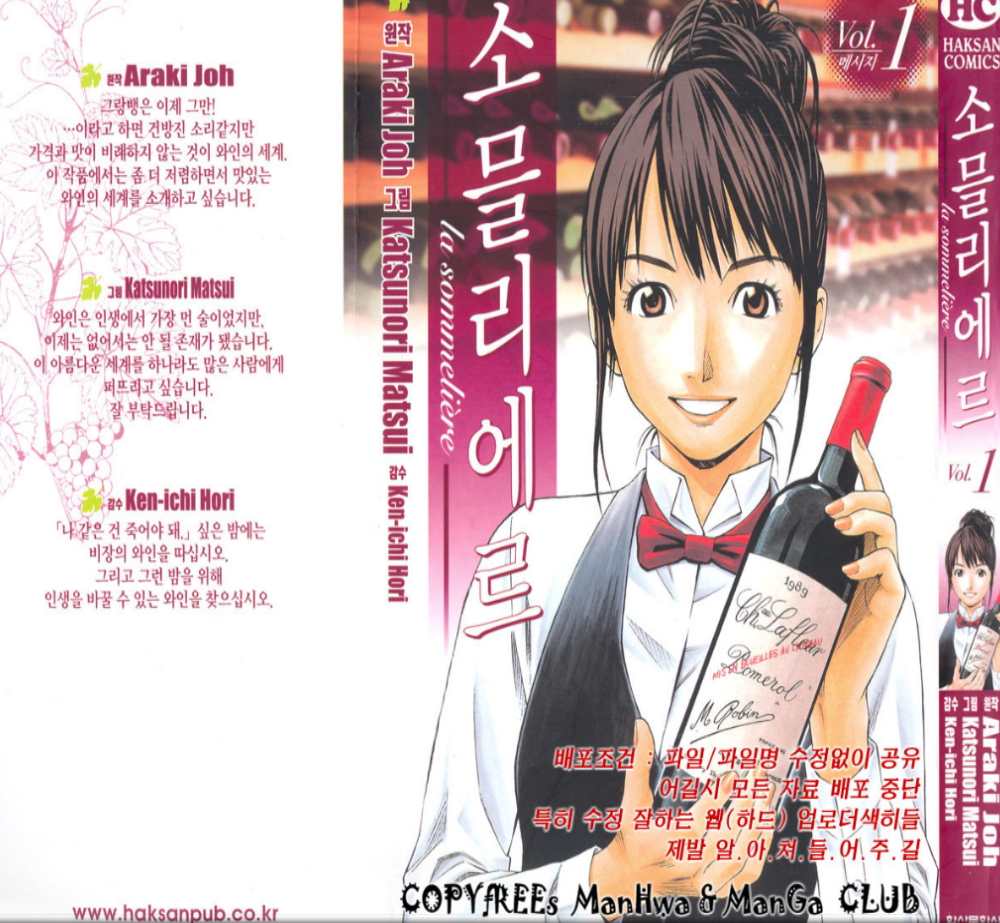 OMG is a simple but reliable manga WordPress theme. The template will allow you to make a manga reading site very similar to mangafox, batoto, and others. It requires almost no configuration, and it would take you less than five minutes to install it. 
The manga WordPress theme is fully responsive to screen size and compatible with multiple browsers. In addition, it's ready to be translated into any language you want and features a couple of widgets for improved user navigation. Furthermore, it has its own carousel to showcase new and popular mangas in your collection, as well as other customization options that your visitors will appreciate. 
Compared to your other choices, this one might seem a little bland. However, you can use this manga WordPress theme as a core, and then add more functionality yourself. You could achieve that by either coding these features yourself or using various plugins. Still, you should be careful not to add too many plugins that will only slow your site down. 
If you're interested, you could do some coding to create the functionality yourself. However, it's rather easy to break your site if you don't know what you're doing. Thus, always create a backup before making any changes. So if you're not up to the task, it would be best for you to choose one of the themes mentioned above.
Samekudaku by WesTheme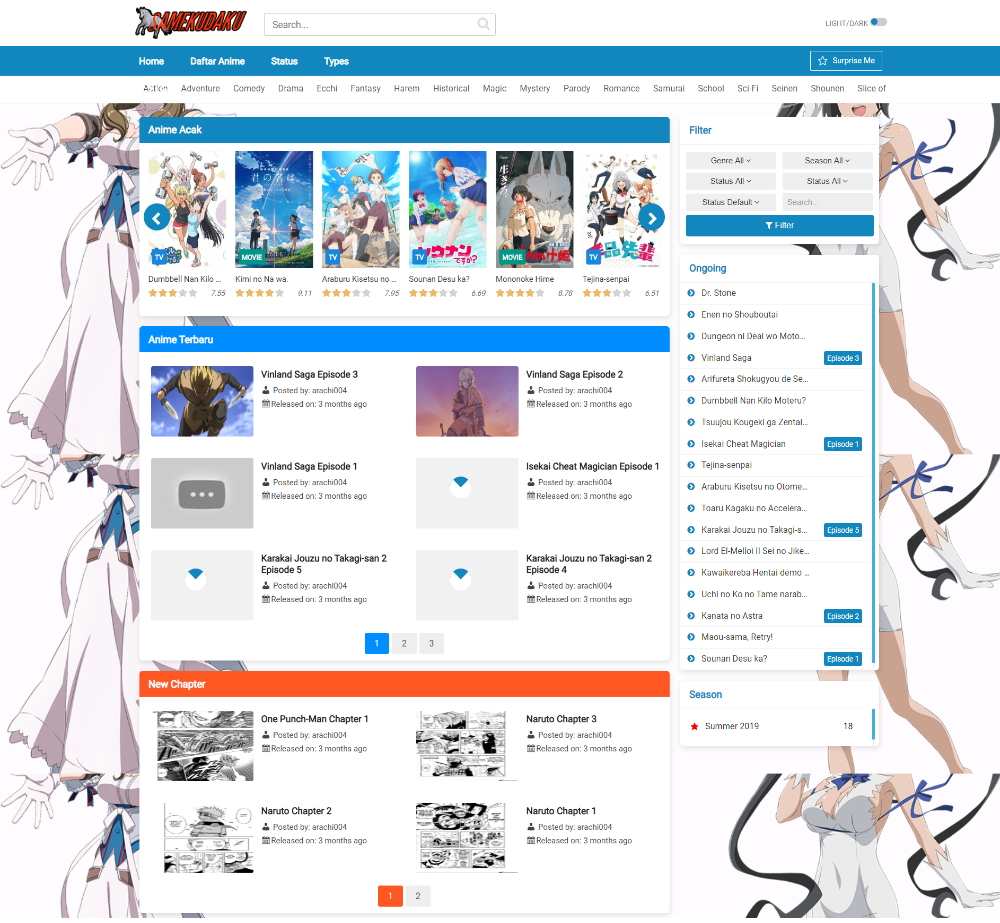 Samekudaku is a versatile WordPress theme you can use to create a manga reading or an anime streaming site. Its features include a responsive design and search engine optimization. Still, that's just to get you started. You will also receive multiple widgets to showcase the latest and most popular updates as well as an image slider to show the most popular mangas on your site.
Furthermore, this manga WordPress theme is equipped with Photon CDN to provide the best load times possible as well as advanced search. Additionally, you can get the manga synopsis, genres, and characters directly from MyAnimeList. You can check out this video to see how exactly it works. The only major disadvantage of this manga WordPress theme is that you would have to buy it with Indonesian rupees.
Ingmar by Ramsthemes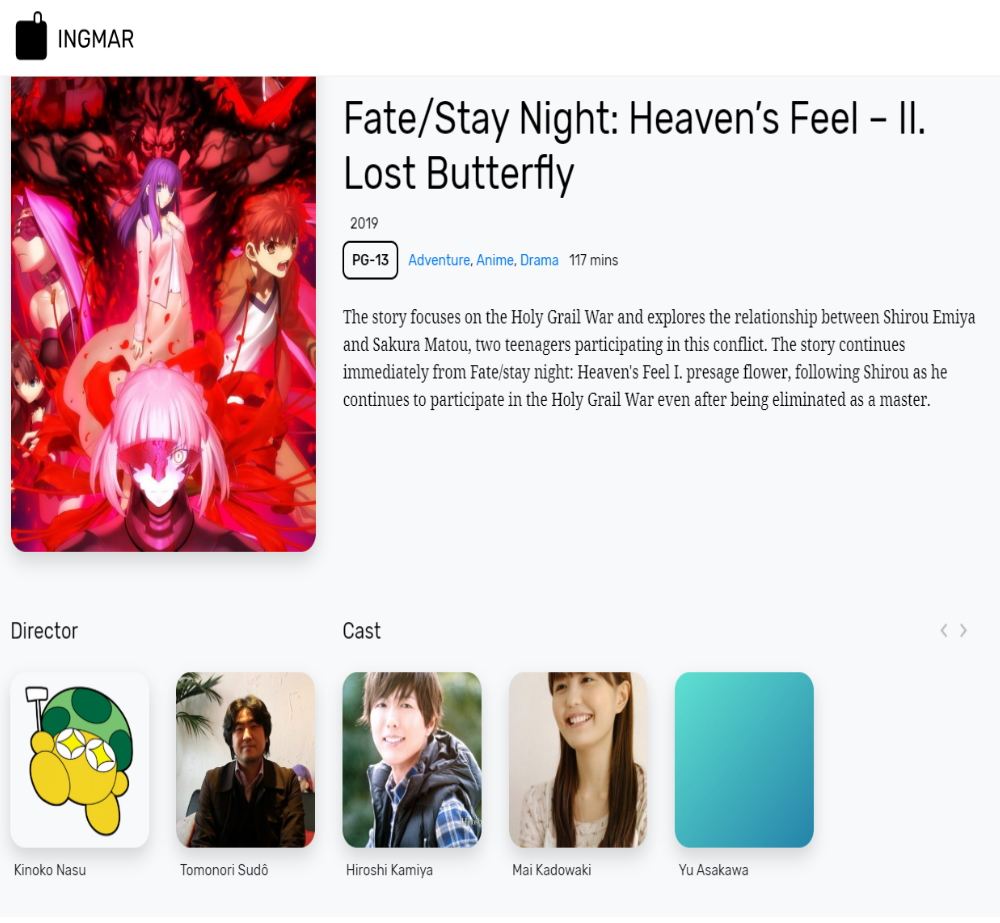 If the manga WordPress themes above aren't to your liking, you can use Ingmar. However, it should be your last choice because it's considerably more expensive than the others despite having only minor differences. 
Devreader has all the previously mentioned features like SEO optimization, responsive design, advanced search, A to Z manga list, and others. A minor feature that's not supported in the other examples is the last read widget. Still, the social share feature is also present in this manga WordPress theme, unlike the others mentioned on this list. 
In any case, Ingmar will provide you with one year of free updates and a lot of support while you're setting up your WordPress manga reading site. 
Final Words 
It's not hard to make a WordPress manga site using the themes mentioned above. If you have zero coding experience, you could simply use WordPress' very own visual builder to customize your website. 
Despite that, it's vital that you carefully consider which manga WordPress theme to use. The template you choose will have a high impact on your users' manga reading experience. If they don't like what you have to offer, they won't stay on your site. 
You should carefully consider what exactly makes your manga reading site different from the others and entice your visitors to stay on your website and share it with their friends. The best way to do that is to check the competition and see what they are doing. You could ask yourself questions like:

What features do they have?

Which ones are good and bad?

Are there any missing functionalities? 
Now you know where to find some excellent manga WordPress themes to make your own manga reading site. Unfortunately, there isn't much choice when it comes to WordPress themes for Japanese comics. However, the existing ones can be an excellent starting point.
If you happen to be interested in making your own anime streaming site, you can check out the 25 best anime WordPress themes for some additional insight.